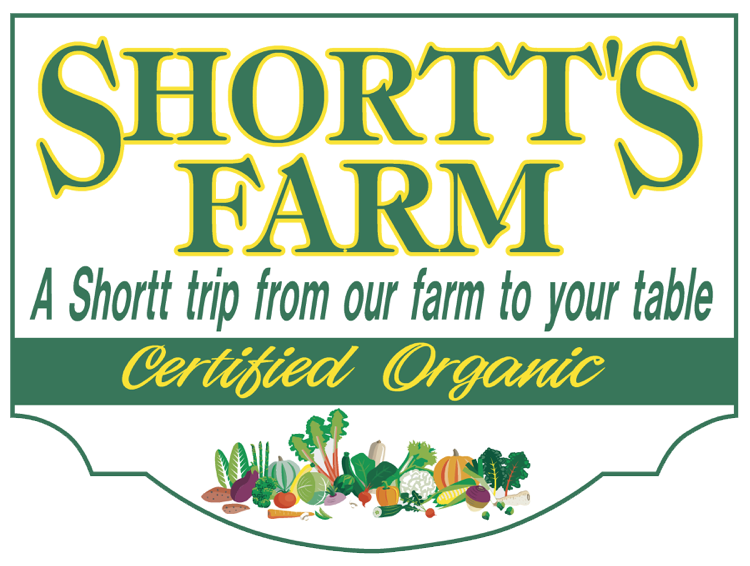 PRODUCE CSA and OPTIONS
FARM PRODUCE
2023 PRODUCE CSA IS FULL
Full or half share "Produce CSA" always includes the very best organic (& optional non-organic) produce*.
MEAT ADD-ON
Butcher's Best is our favorite source for meat, fish and poultry so we partner with them to include an optional weekly "CSA Meat add-on" in your package.
ICE CREAM!
New for 2023!
Big Dipper Ice Cream
We're super excited!
COME VISIT!